Things have been super busy lately and I've let my Little Things posts slip the past couple of weeks.
Well that is changing this week, we're getting back on track and this week's post is sure to have your [imaginary] tail wagging!
As some of you may know from reading the blog on a regular basis, I volunteer for Atlanta Doberman Rescue and take pictures of the dogs they have up for adoption.
There are so many adoptable dogs out there that need good homes, and having a nice picture really helps them stand out from the crowd and will hopefully lead them to their forever home quickly.
Dobermans are close to my heart because we have one, the always adorable Maccabee, and Matthew always had them as the family dog growing up.
It's so much fun to meet all the dogs who come through Atlanta Pet Rescue as well as get to know the sweet people who foster the dogs while waiting for them to find their new family.
I always make sure to bring plenty of treats with me to the photo shoots, and I've made many wet-nosed friends that way 🙂
Here are just a few of the cute faces I've have the pleasure of photographing!
I hope their cuteness makes you smile as much as I did while taking the pictures!
If you'd like to help these precious pups, you can participate in Atlanta Doberman Rescue's current Flower Power Fundraiser.  If you click here you'll be taken to a website that sells seeds for beautiful flowers and 50% of the proceeds goes to Atlanta Doberman Rescue.
If you're like me and lack the green thumb gene, you can always donate straight to the group by clicking here and entering the amount of your choice.
Thanks so much!  The doggies appreciate any help you can give!
XOXO,
B
Louise {adopted}
Betty {adopted}
Decker {adopted}
Carmen {adopted}
Arnie {adopted}
Duke {adopted}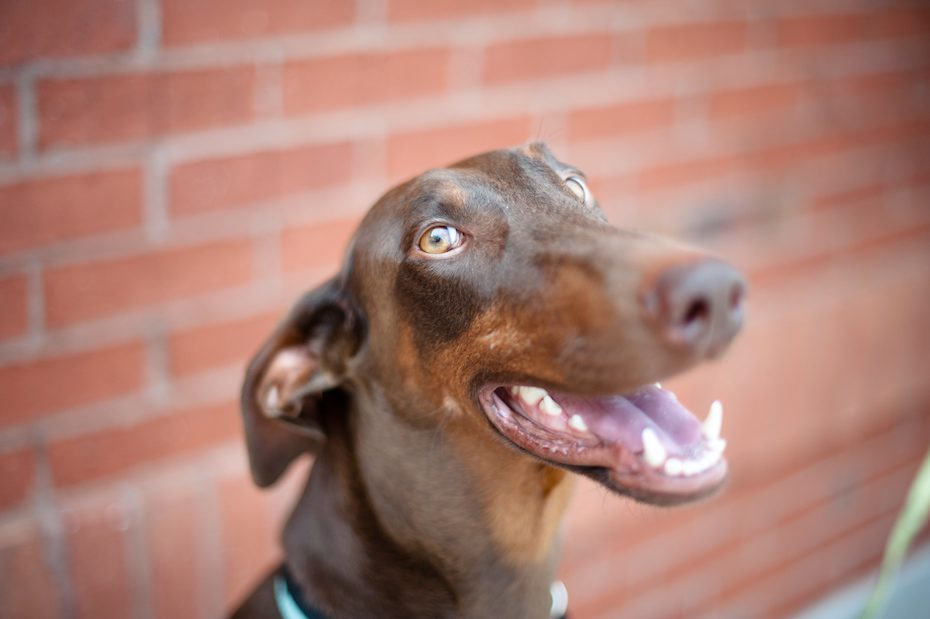 Windy {available for adoption}